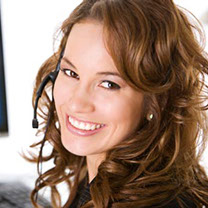 Consulting
Choosing the right equipment for your personal or facility's needs is of utmost importance. Our experienced sales professionals will discuss everything from your usage habits, fitness goals, space requirements, and budget to make sure you will have an ideal ownership experience.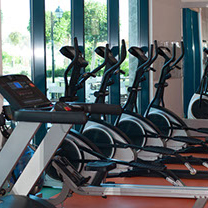 Design and Layout
No matter where or how extensive your fitness space is, our experienced sales professionals will work with you to design and manage an ideal layout for your needs. We can survey your space and create a to-scale computer layout that allows you to view multiple options for your room prior to installation.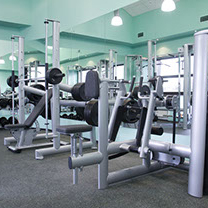 Delivery
We pride itself in customer satisfaction, providing on-time delivery and professional installation of your equipment purchase. Professional training upon delivery of equipment is offered and will be provided upon the purchase of specific equipment.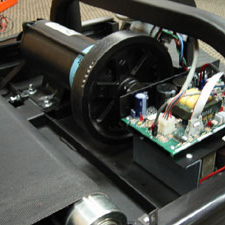 Warranty / Quality Assurance
All NEW equipment is backed by manufacturer warranties, varying based on the product.  For information on used equipment warranties, please contact your Frontline Fitness Equipment sales representative for more information.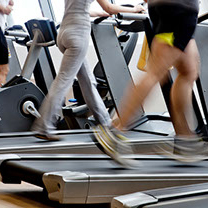 Equipment Servicing
Our team of expert technicians is skilled in diagnosing and repairing your fitness equipment, both residential and commercial fitness equipment.  Should your equipment require repair or future technician visits, we provide you with a quote outlining the cost of future work so that you can decide how you'd like us to proceed with service.  We source our repair parts from qualified providers, further ensuring that your fitness machines are repaired properly and safely.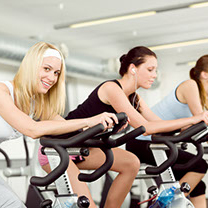 Preventative Maintenance
We offer customized Preventative Maintenance Plans to fit the needs of your on-site fitness facility, as well as your budget.  Our qualified technicians will visit your fitness center on a regular basis to clean and maintain your existing fitness equipment to keep it functioning in the best condition possible.  Our plans are designed to accommodate the maintenance needs of any size fitness area, whether you operate a large fitness club, a mid-size corporate facility, or a small fitness room in a multifamily community.